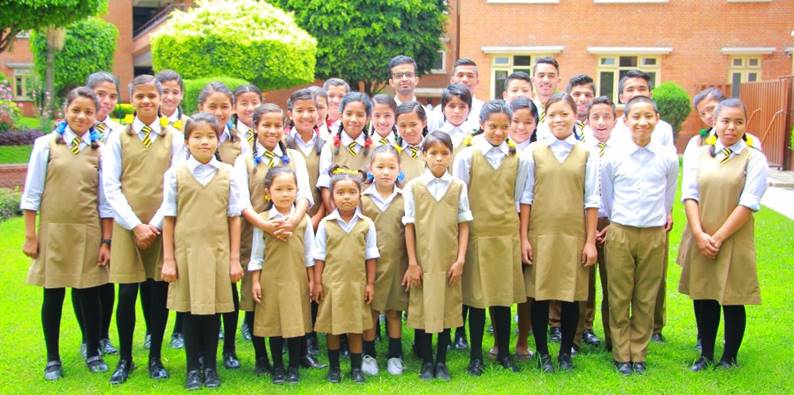 The Thor Aid Foundation holds a support arrangement, where we gather for a school in Kathmandu in Nepal. Maiti school aims to educate vulnerable children, who either have parents who are in rehabilitation after abuse or who have been abused and / or infected with HIV.
When: 26. september kl. 18.00-19.00
Where: Maglemosevej 85, 2920 Charlottenlund
At the event, I will offer a glass of wine, and Barbara Miranda will play and sing. Barbara was recently voted "The outstanding newcomer" at Copenhagen Songwriters Festival 2018.
The event will take place in my garden, – counting the unlikely, – we go indoors.
All involved should donate my. 100kr. For 100kr. get a ticket, for 150kr you get 2 weights. This year there will be a lot of good prizes, as many willingly donated.
If you are unable to attend please do not hesitate to insert an amount of mobilepay 58718.
Donations will go to the most vulnerable children in the school in Kathmandu.
Lots of love,
Sanne Thor